Riyoko Ikeda's "The Window of Orpheus" in St. Petersburg

pic. from and copyrighted by IKEDA Riyoko Productions and Shueisha

do not copy without the author's permission

Julius headed for the enchanting city of St. Petersburg, looking for Alexei (Klaus) and leaving behind her best friend Issac, melancholy, family murders and conspiracy in her home town Regensburg.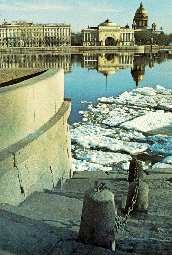 (pic. from St. Petersburg page at http://www.geom.umn.edu/~ipavlovs/Russia/St.Petersburg/st.petersburg.html)
When she arrived at St. Petersburg, these might very well be the sights she saw before being held house-arrest by the Marquis Leonard Youssoupov (fictional character).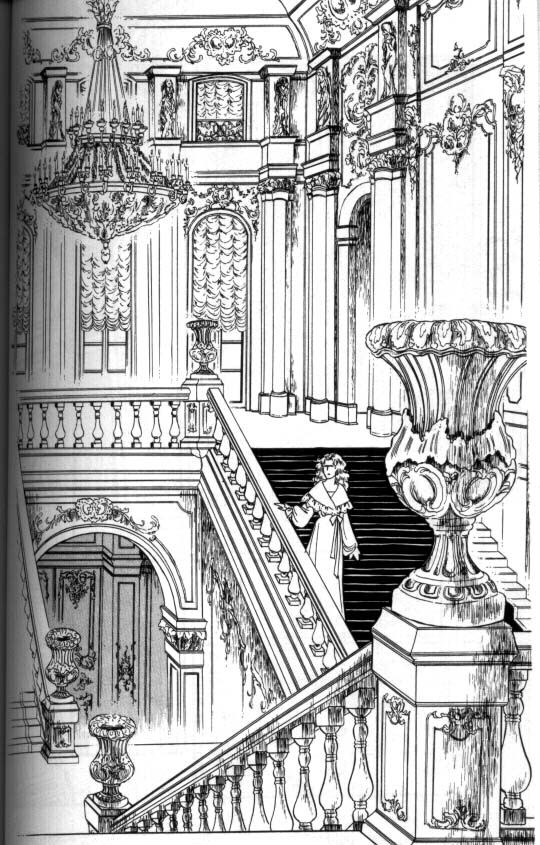 pic. from IKEDA Riyoko Productions and Shueisha
do not copy without the author's permission

to other magnificent sights of St. Petersburg
next: Winter Palace
return to index page
Index Page